Hi there,
here is one more picture in Carolina. It has more than a year that I've been there and still have panoramas to mount. This is the sixth of them. After walking in a small track for about 40 minutes we arrivet at the summit of a small plateau from where we jump using the zipline. The total length of the cable is 1.200 meters (almost 4000 feet). You can get a little afraid before jumping, but it is really cool. Right before jumping I did this panoramic image to try to show a little bit of the sensation and the fantastic view from there.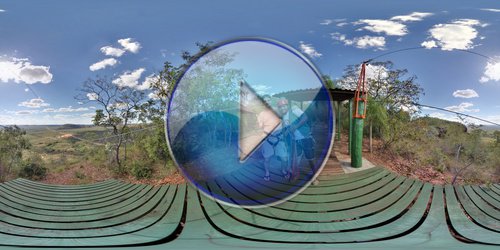 Other panoramas in Carolina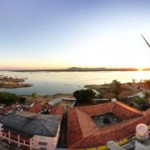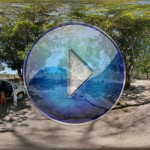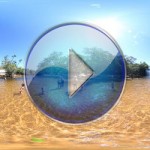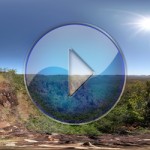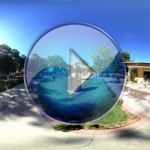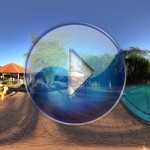 Technical datasheet:
See you, Cartola.