Ah Paris… city of light, city of Louvre, of Eiffel Tower, Arc de Triomphe, the most romantic place in the world! Well, maybe Venice is the most, but anyway 🙂
One of the main touristic places in the city, the Eiffel Tower is a wonderful engineering artifact built in 1889. Did you know that it is one of the most known structures in the world? It is not by coincidence that you find very long lines under it. According to its page in Wikipedia, it is the most-visited paid monument in the planet.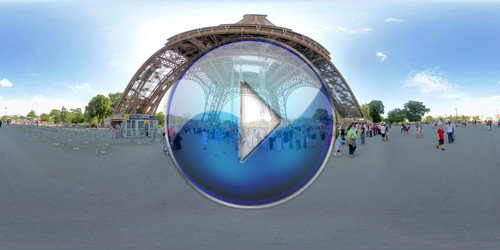 Technical Datasheet:
See you, Cartola!