Carolina in Maranhão, Brazil, is full of natural beauties. This is the third picture I have made there and at this time you can see the wonderful view of the plateaus seen from Torre da Lua, the name of the plateau we were in. We went there following the local guide from the tourism company Torre da Lua Ecoturismo. Who likes adventure will surely love that.
Some aspects that I recommend you don't miss on the picture:
The effect on the sun. Try looking at it.
The Little Planet view. Turn the picture into Little Planet and interact with it. Click on the globe button to toggle to Little Planet view.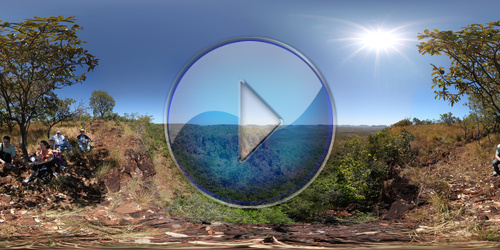 Other panoramas from Carolina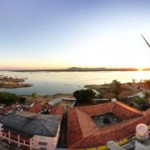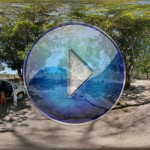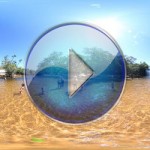 Technical Datasheet:
The picture achieved a good dynamic range. We can see reasonably well people on the shadows. The sky might not be so good for everybody, but I have already spent some time on it. Sometimes it is harder to work on a clear sky than on a cloudy one. This is the first 360 panoramic image that I publish made with my newer Sigma 10-20mm lens. Good result.
See you, Cartola.