This is one more picture made in Carolina, countryside of Maranhão, northeast Brazil. We were there, just taking some sun at  Pousada do Lajes. Bruno wanted one more time to appear in all the photos I do to make the panorama, and that's been done. Even having many natural pools, water falls, lakes and other natural attractions, a "normal" pool has also it's value. For the kids fun is what matters. A beautiful immersive panoramic picture is a good way of keeping this moment in our memories and makes it easy to share our view of the place. I hope you get amused with the blue sky as we did.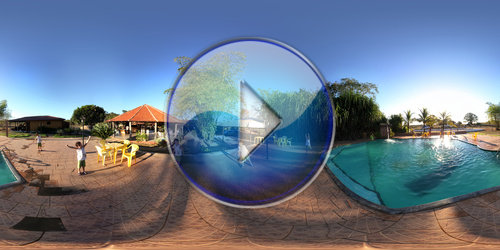 I just need to remember of recording the sound to create a better environment to the picture.
Other panoramas in Carolina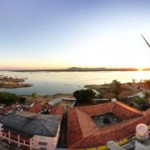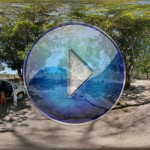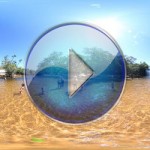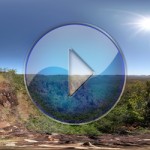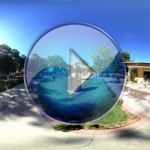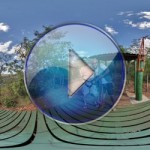 Technical datasheet:
See you, Cartola.